FAQ'S, CHAT, EMAIL or CALL
Prior to calling or visiting the FinancialAid Office, please first determine if your question can be answered by one of the following methods:
StudentInfo Knowledgebase


FAQ's search. Use keywords appropriate to your question, (e.g. FinancialAid application, Request a loan, etc.)
Chat with a Financial Aid Representative


If StudentInfo has not provided a complete answer, see if a Chat agent can provide the answer you need.
AAQ (Ask A Question).


You may also submit your question via AAQ and receive a response via email from a Financial Aid Representative. You can see award information, unsatisfied requirements, financialaid messages and more.
If your questions are not answered by the above means, please call or come into our Onestop location.
Call Financial Aid at 1800-CALL-UNM or 505-277-8900
Our Onestop location on main campus can be found in Mesa Vista Hall (building #56 on the campus map).  Onestop is open Monday-Friday; 8-5pm.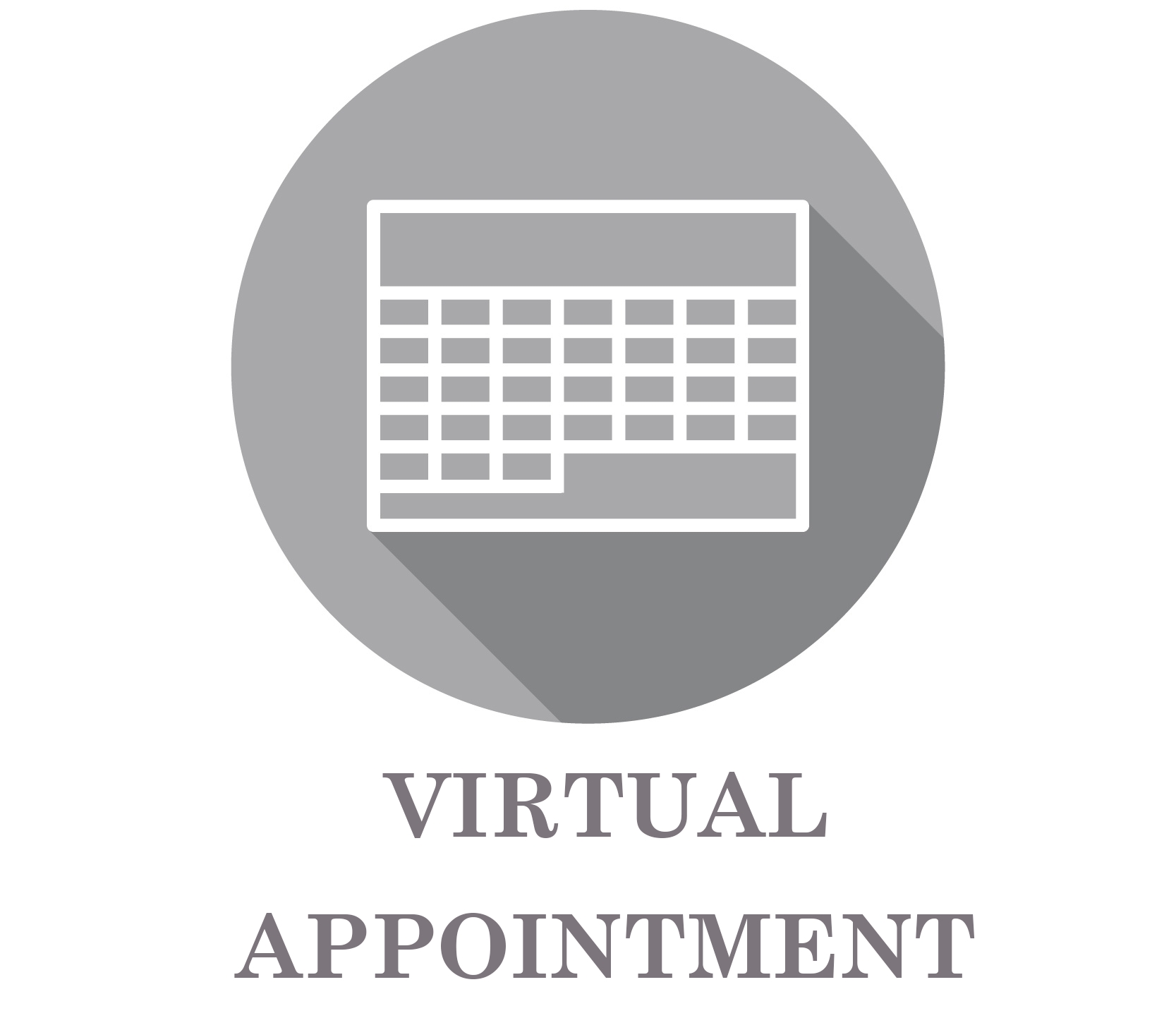 Submit Documentation
Here is a list of Quick links that may assist you: